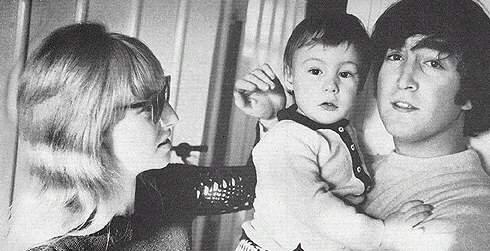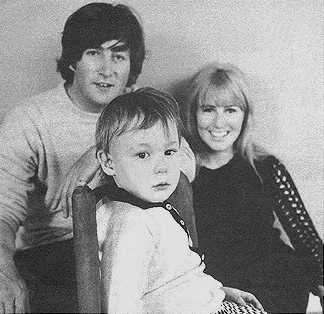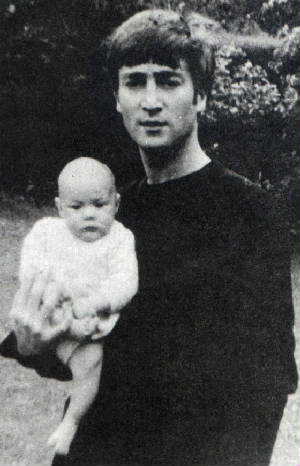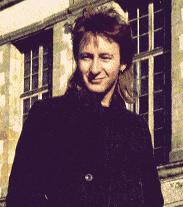 Wow...looks like someone had "Wings" hair, non?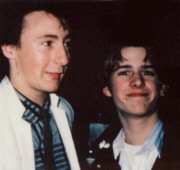 That's with Jason Starkey.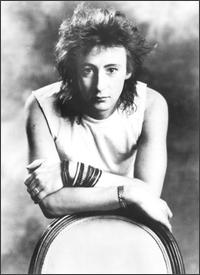 Someone enjoyed the 80's... ;-)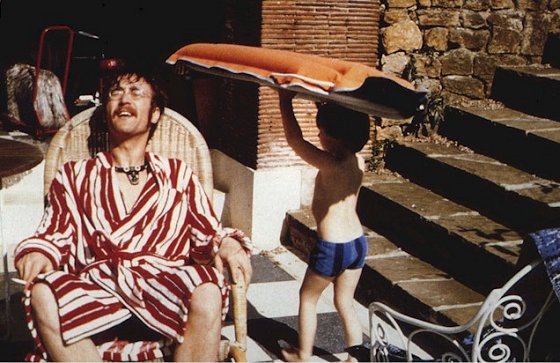 Disclaimer--I do not own or represent John Lennon, Cynthia Lennon, Paul McCartney, Jane Asher, Linda McCartney, George Harrison, Pattie Boyd, Olivia Harrison, Ringo Starr, Maureen Starkey, Barbara Bach, or any of the other people I have picutres/information on on here. I do not own any of the pictures, and if I have somehow stolen one of your pictures, you can email me.